LEAD Leaders Network was created with a passion for leadership and for the legacy of leaders who follow. LEAD Leaders Network was formed to bring John C. Maxwell's time tested leadership principles and programs to your organization and to assist leaders in further developing their leadership.  Each of the faculty members are certified speakers, trainers and coaches with the John Maxwell Team.  Their perspectives on leadership have been shaped by their unique experience as leaders.
Teaching Faculty: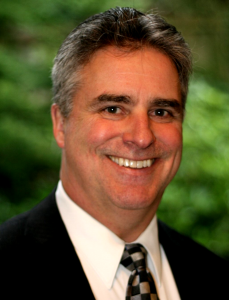 Michael Newman has invested more than 30 years as an effective, inspirational leader in public education. He has a proven track record of helping hundreds of experienced and developing leaders close the leadership gap in their organizations and communities. The teams he leads develop strategic solutions and get outstanding results.  His passion is to develop leaders who will impact future generations.  Mike will help you transform the teams you lead and get the results you want.   
Innovations In Leadership   www.InnovationsInLeadership.com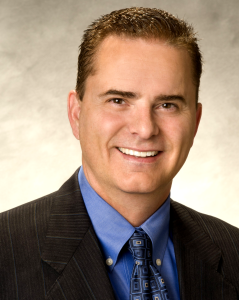 Karl J. Newman is an executive leader and professional communicator who works with teams to energize growth and develop effective solutions to organizational challenges. As President & CEO of several successful organizations, Karl brings you more than 25 years of real-world experience doing what he teaches. As a John Maxwell certified speaker, trainer and coach, Karl will inspire you and your team to build on strengths and overcome obstacles to get results and achieve your potential.
Envision Leadership, LLC   www.EnvisionLeadership.net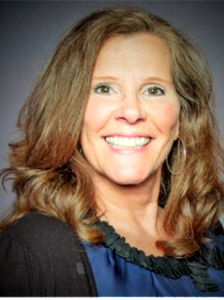 Joyce McMurran is a teacher at heart. Her passion is to educate, encourage and empower others to unleash their purpose and realize their dreams.  During her successful career spanning more than 25 years at Nordstrom, she has developed a unique understanding of how leadership and communications play an integral part in organizational success. Being personally trained by John Maxwell and his teaching team gives you the assurance she will inspire your team to new heights.
LeadersNW  www.johncmaxwellgroup.com/joycemcmurran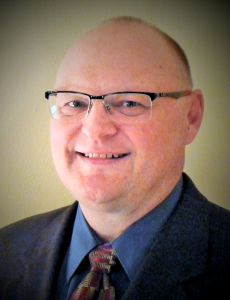 Bryan Hoel provides you the opportunity to go from knowing to doing.  With more than 25 years of sales and marketing experience, he personally uses these tools to positively impact businesses and people, increasing their productivity and success.  Bryan is a certified John Maxwell leadership coach. He will help you discover how to grow faster, farther and larger than you could ever achieve alone, by helping you establish the habit of living on purpose.
Leadership Evolution Expert  www.LeadershipEvolution.expert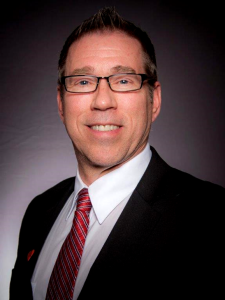 Paul Jay uses charisma to empower people as a nationally certified speaker, trainer and coach with the John Maxwell Team. As an inspirational and dynamic communicator for more than 19 years, Paul connects with audiences of up to 8,000 by using humor, applicable life wisdom and expert leadership philosophies. When you accept his challenge to live intentionally based on simple daily disciplines, you will enjoy a NO REGRET LIFE.
No Regret Life  www.johncmaxwellgroup.com/pauljay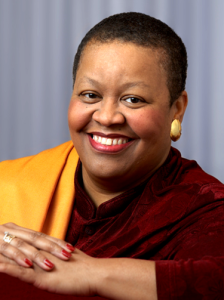 Gloria J. Burgess is a professional speaker, organizational consultant, leadership coach and author who thrives on inspiring and assisting leaders to create a bridge from what was, to what is, to what can be. She brings 30+ years of in-the-seat experience to help teams realize their potential and achieve optimal results. Gloria is passionate about helping you gain clarity on your vision and purpose—so you can make the difference only you can make.
Jazz International   www.gloriaburgess.com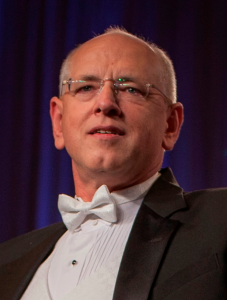 John E. Burgess is an executive and founder of four successful companies. His passion is working with leaders to inspire and lift the human spirit – to transform leaders, teams and organizations and help them achieve the extraordinary. With a background in finance and accounting, IT, the arts and business, John brings 30+ years of award-winning customer service and leadership expertise to your team and organization.
Jazz International   www.johneburgess.com