Transforming Your Future
by Bryan Hoel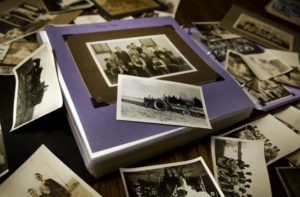 Imagine pulling out old family photo albums or watching videos from your past. Are there some emotions that tug at your heart as you find yourself smiling, reliving and cherishing your history?  Are there memories that bring up a past regret, an apology not made or an opportunity not taken?
Those past events having become captured memories revealing the reality of what was. Sometimes you may even say "oh I forgot about that." And if you compared today with earlier points in your story, I'll bet you can say "Wow things were different back then."
So is it fair to say that you, your life and the world are no longer the same? Even the names have morphed, for example the simple Kodak moment is now a selfie on a stick. When you take pictures or videos of your life today, can you say that your reality, your life, your current events are what you intended them to be?
You see each one of us has changed. And if you were to examine the path, the history, the life you have lived, can you identify how much of the change occurred because you chose to transform on purpose? There are likely spots where that was the case and others where it was not.
The acceleration, the pace, the speed of change of today's world requires you to adjust, maneuver and transform faster than at any other time in history. Both your personal life and your professional life require transformational skills. Changing, growing and learning is no longer optional.
As leaders we get to start the transformation process beginning with ourselves. As you mature, advance and become better by choice, your ability to influence and transform in your profession gains traction. By intentionally taking charge of yourself and moving in the direction of your choices, you'll be living proactively instead of marching to someone else's drumbeat.
So add the skills of transformation to your tool belt and work toward creating your reality on purpose. Then you'll recognize the pictures and videos of your tomorrow as those of your own design, your path and your choice.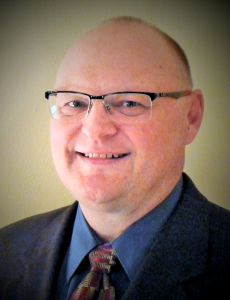 Your LEAD Leaders Network faculty member for this post is Bryan Hoel.  With over 25 years of sales and marketing experience, he personally uses these tools to positively impact businesses and people, increasing their productivity and success.  Bryan is a certified John Maxwell leadership coach. He will help you discover how to grow faster, farther and larger than you could ever achieve alone, establishing the habit of living on purpose.